OUR  salon
We have just opened our new Beauty Room in Salon 201.
Hair and Beauty under one roof.
Our Beauticians, Rosie and Julie, provide a local haven to escape the pressures of day to day life and receive a "hotel beauty spa experience" confident that whether they book a manicure & pedicure, a bikini wax, or eyebrow shape, they will receive a thorough and professional service.
OUR  Services
Salon 201 provides a full range of beauty services.
We have installed the latest equipment for your comfort and peace of mind.
Our pedicure chair is already very popular, complete with electronic back massage facility, finishing off with a full pedicure.

OPENING TIMES
MONDAY         9 – 3
TUESDAY        9 – 5
WEDNESDAY  9 – 5
THURSDAY     9 – 8
FRIDAY            9 – 6
SATURDAY     9 – 3

We now ask to sign in for extra security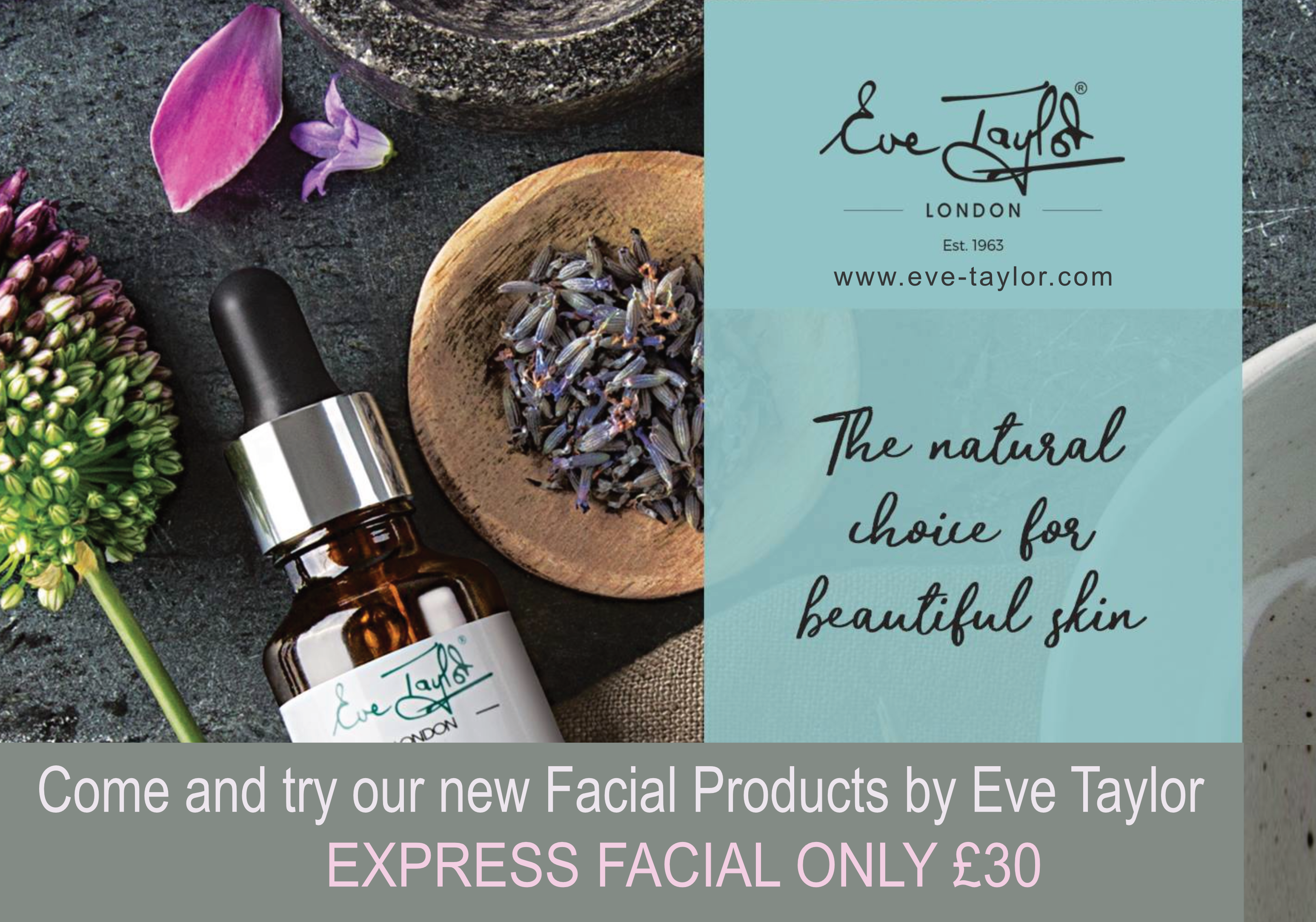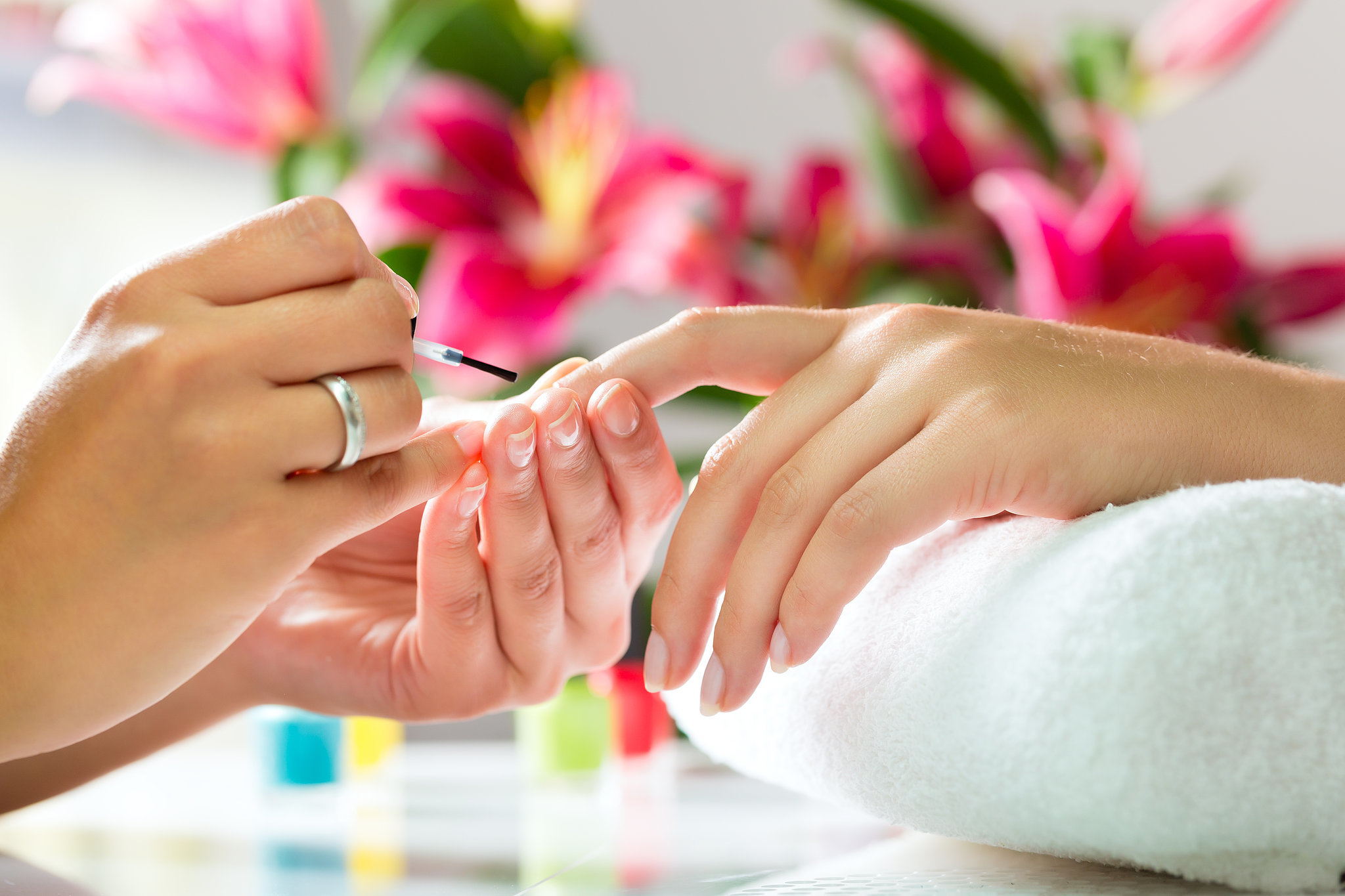 Manicure ~

 
40mins
Nail tidy, cuticle work, scrub, massage, hand cream & includes paint finish of your choice
£28.00
Spa
M

anicure ~

 

55mins

Including nail and cuticle care, hand  scrub and  a delicious hand mask. Enjoy a hand massage before your choice of colour is applied

£36.00
Paraffin

Wax

M

anicu

r

e

~

60min

s

Including cuticle work, exfoliation, hand soak, paraffin wax with  mittens to keep moisture in, hand massage before your choice of colour is applied

£39.00
£10.00 extra for Gel Polish
Cal Gel Nails
Calgel encourages nail growth providing beautiful, long lasting & glossy nails
Overlay Clear or Coloured   £27.00
Single Nail Repair   £3.00
Soak off   £10.00
Shellac, Orly FX, LCN Recolution
File & Gel Polish   £24.00
Gel Removal   £10.00
Nail Art (per nail)   £1.00
French Gel Polish add £4.00
File & Polish
£14.00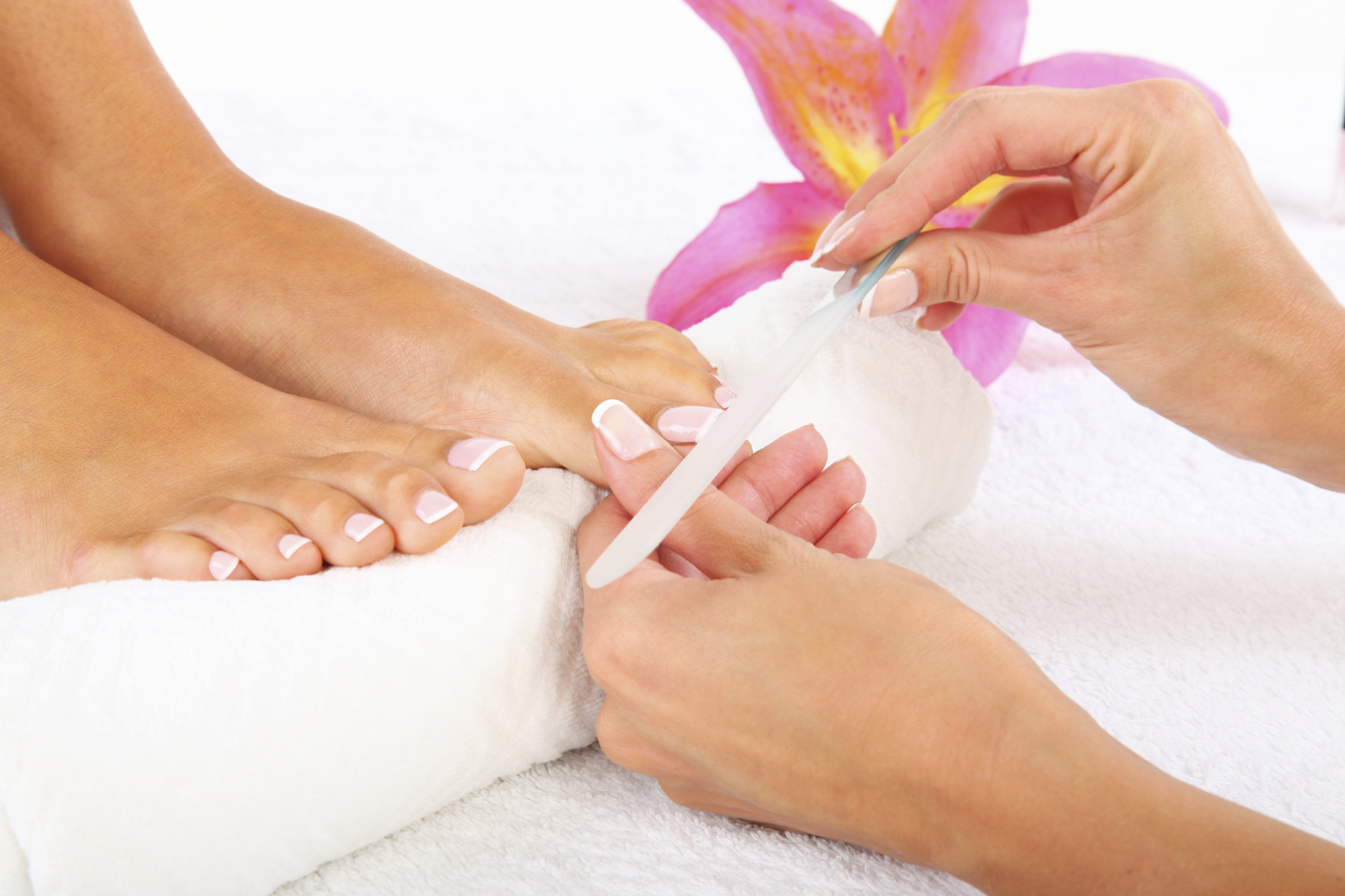 Pedicure
~
45mins
Includes hard skin removal, scrub and massage, foot cream plus polish and finish of your choice
£30.00
Spa
Pedicure

~

70mins

After a relaxing soak and deep cleansing scrub, cuticle and nails are nourished and shaped, hard skin is treated and a revitalising foot mask applied. Enjoy a  leg massage before polish applied

£38.00
P

a

r

affin

Wax

P

edicu

r

e

~

60 mins

Feet exfoliated and then soaked, followed by paraffin wax and booties, then cuticle work, file shape, followed by foot cream before your choice of colour is applied

£41.00
£10.00 extra for Gel Polish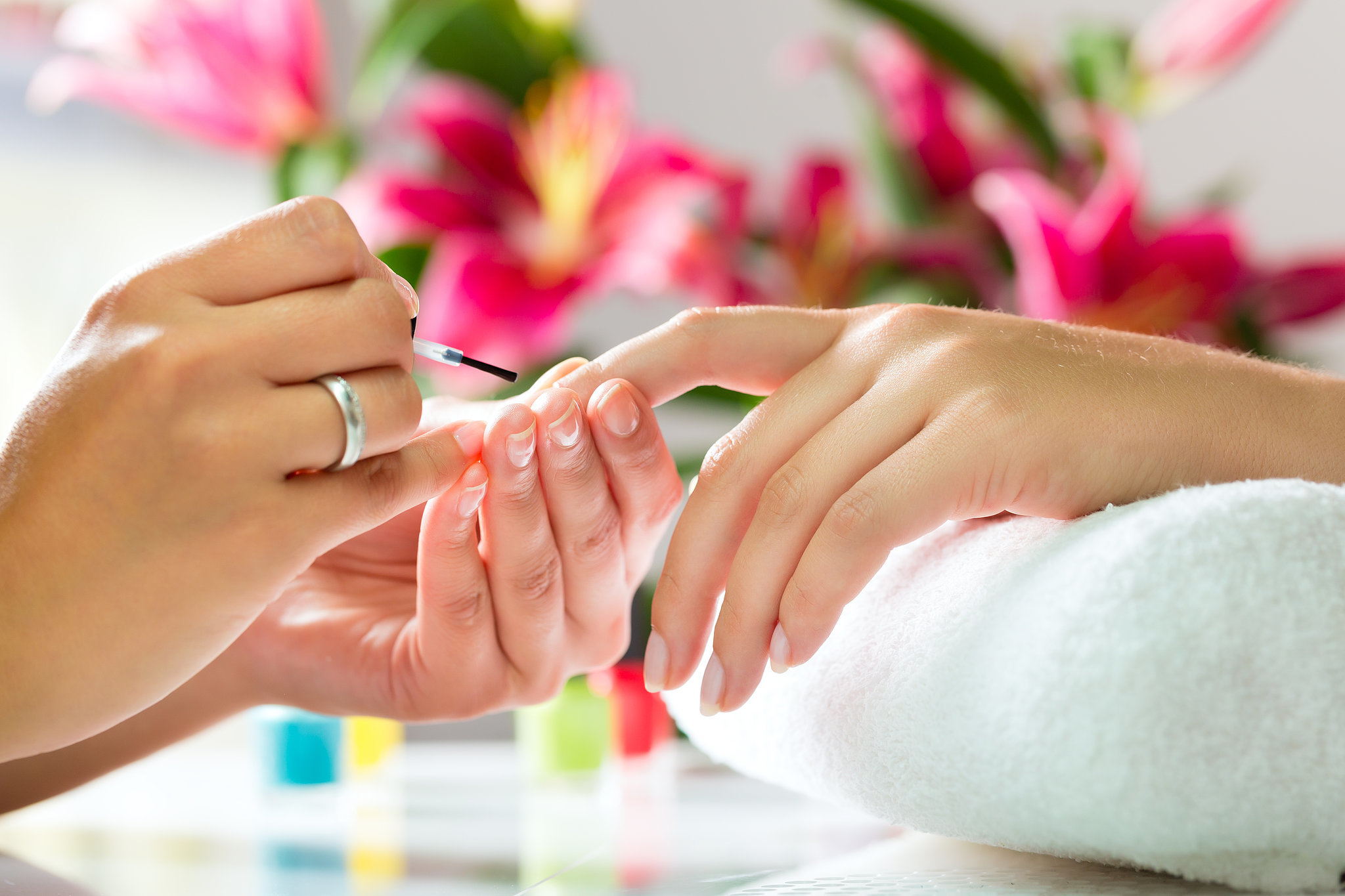 Manicure ~

 
40mins
Nail tidy, cuticle work, scrub, massage, hand cream & includes paint finish of your choice
£28.00
Spa
M

anicure ~

 

55mins

Including nail and cuticle care, hand  scrub and  a delicious hand mask. Enjoy a hand massage before your choice of colour is applied

£36.00
Paraffin

Wax

M

anicu

r

e

~

60min

s

Including cuticle work, exfoliation, hand soak, paraffin wax with  mittens to keep moisture in, hand massage before your choice of colour is applied

£39.00
£10.00 extra for Gel Polish
Cal Gel Nails
Calgel encourages nail growth providing beautiful, long lasting & glossy nails
Overlay Clear or Coloured   £27.00
Single Nail Repair   £3.00
Soak off   £10.00
Shellac, Orly FX, LCN Recolution
File & Gel Polish   £24.00
Gel Removal   £10.00
Nail Art (per nail)   £1.00
French Gel Polish add £4.00
File & Polish
£14.00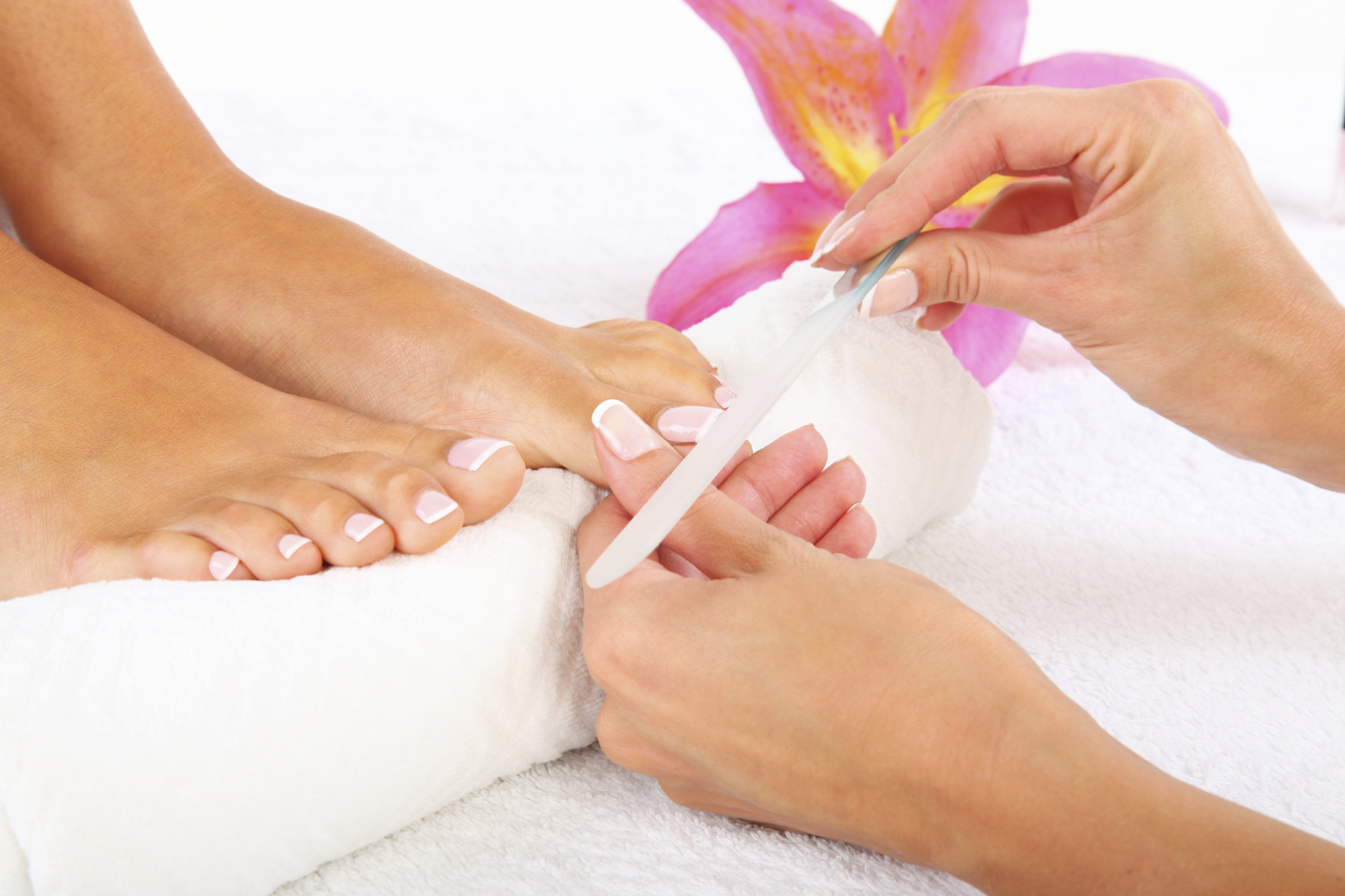 Pedicure
~
45mins
Includes hard skin removal, scrub and massage, foot cream plus polish and finish of your choice
£30.00
Spa
Pedicure

~

70mins

After a relaxing soak and deep cleansing scrub, cuticle and nails are nourished and shaped, hard skin is treated and a revitalising foot mask applied. Enjoy a  leg massage before polish applied

£38.00
P

a

r

affin

Wax

P

edicu

r

e

~

60 mins

Feet exfoliated and then soaked, followed by paraffin wax and booties, then cuticle work, file shape, followed by foot cream before your choice of colour is applied

£41.00
£10.00 extra for Gel Polish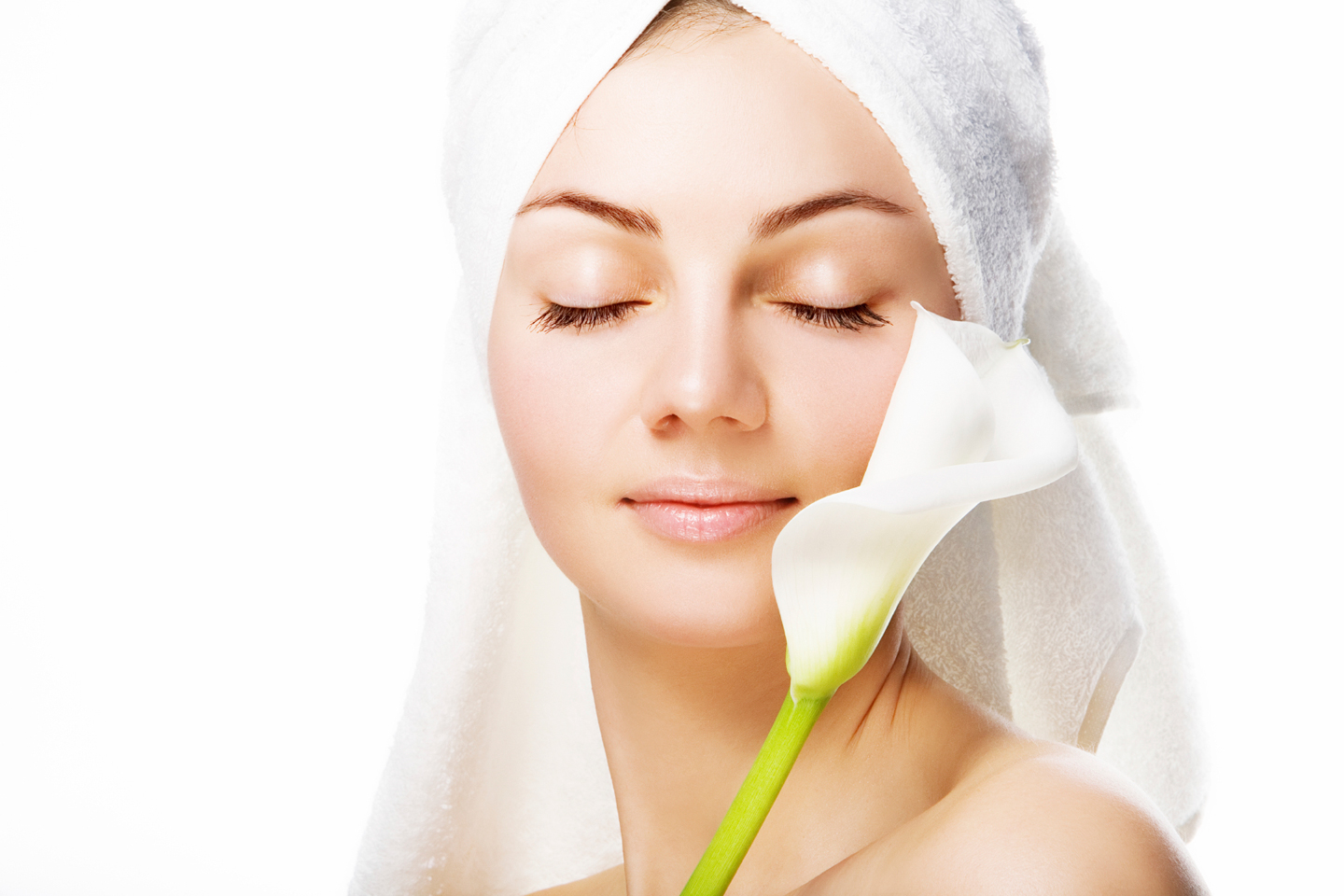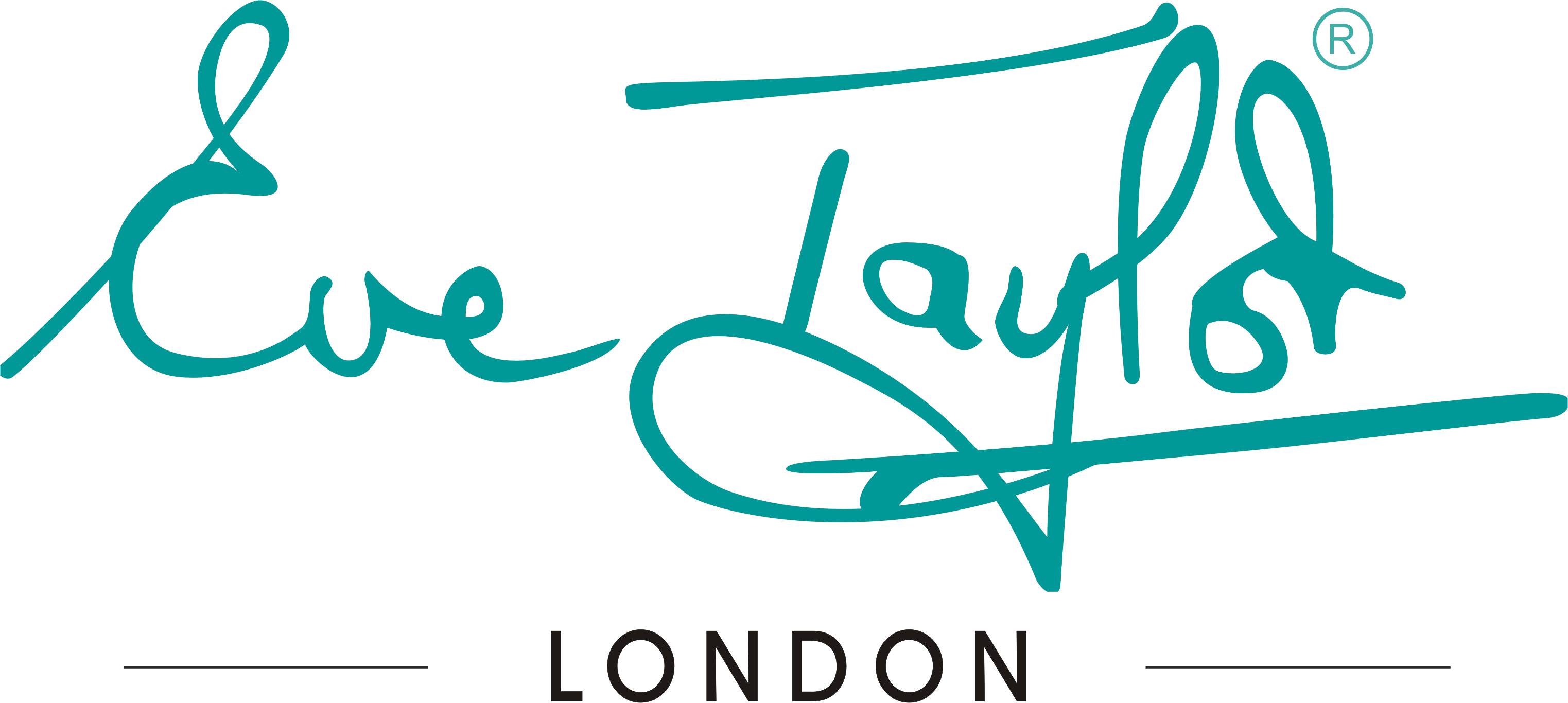 Express Facial ~
30mins
Our classic facial includes cleansing, toning and exfoliation followed by a relaxing facial massage and concluded with a cream mask
£30.00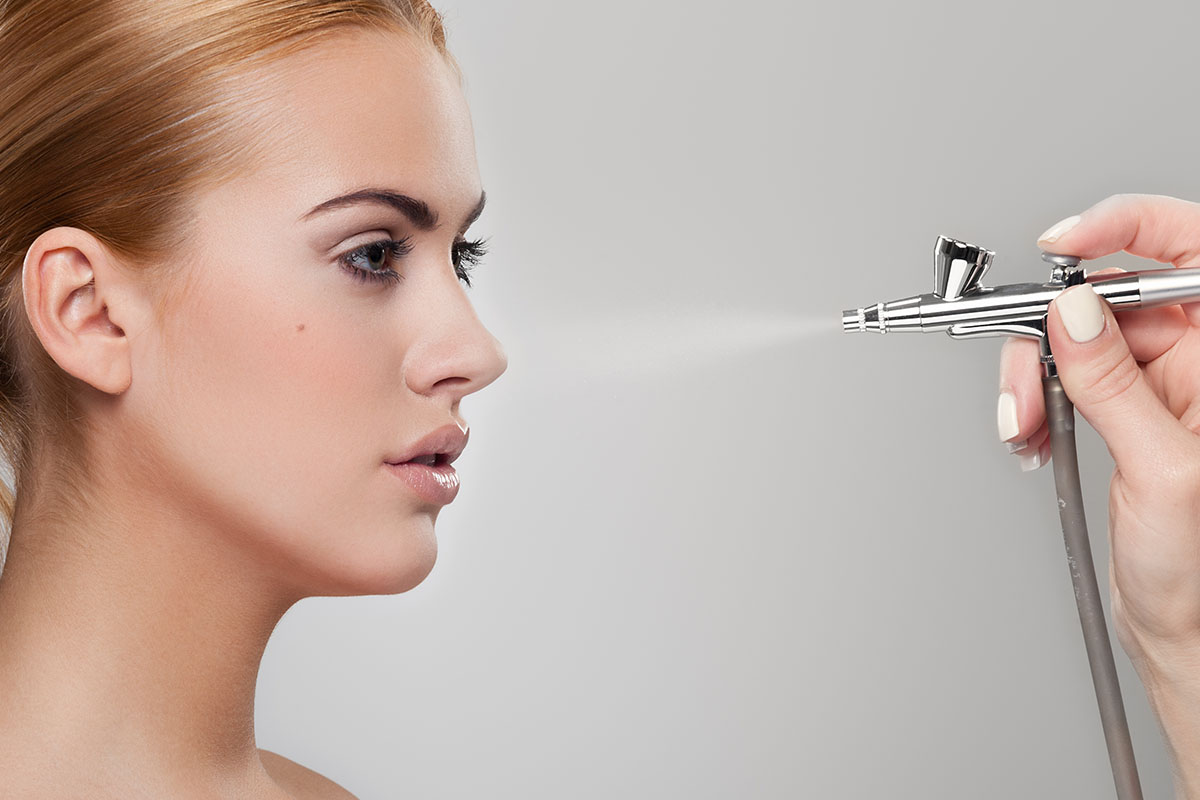 High Definition Airbase Make-up
Occasional   £30.00
Bridal   £50.00
Ask for brochure for Hair & Make-up Deals
Including Bridal Packages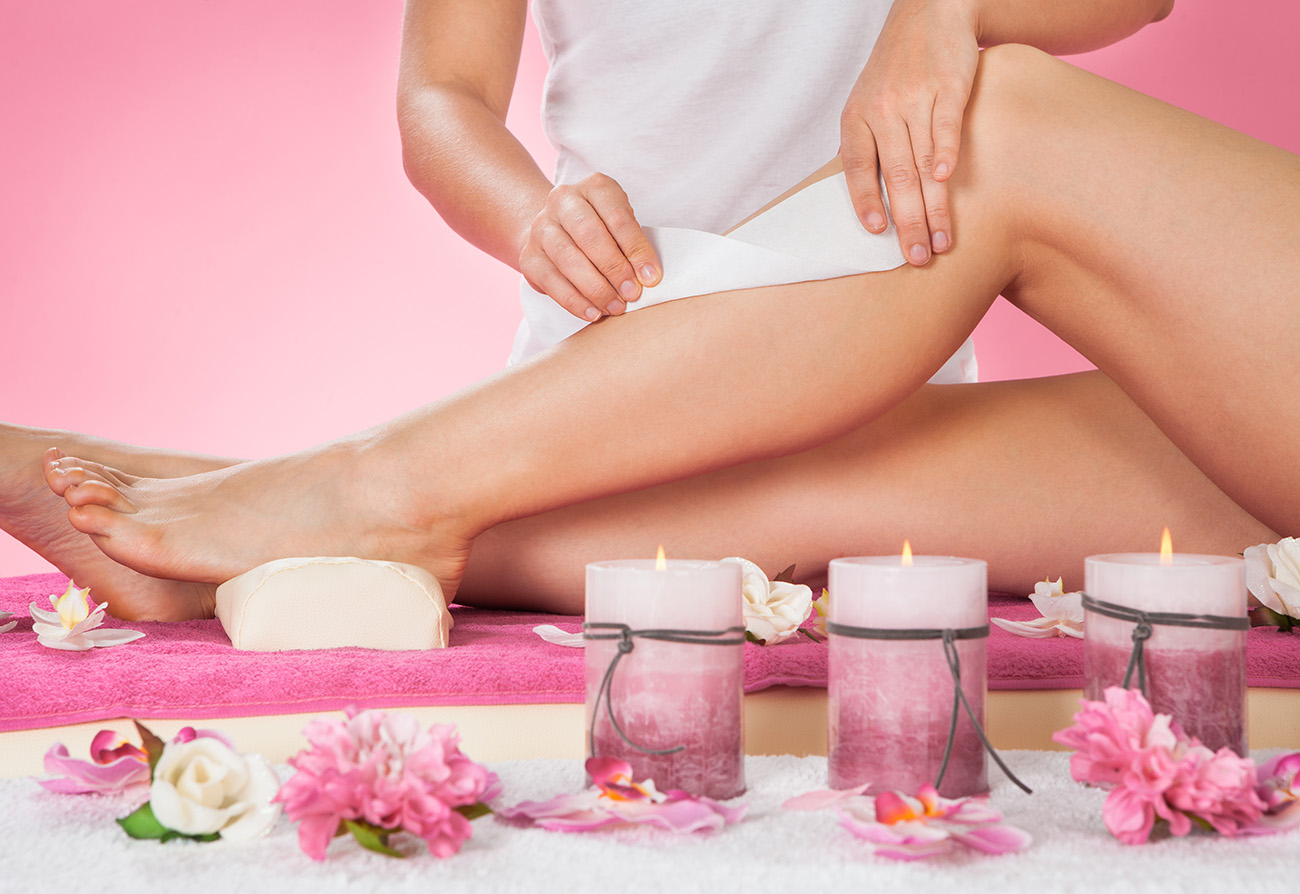 BODY
Full Leg   £28.00
Half Leg   £21.00
¾Leg   £24.00
Full Leg and regular Bikini Line   £37.00
Half Leg and Regular Bikini Line   £30.00
ForeArm   £18.00
Under Arm   £12.00
Regular Bikini Line   £15.00
FACE
Eyebrow or Lip or Chin £10.00
Two Areas on face £17.00
MEN
Back Wax   £26.00
Chest Wax   £22.00
Eyebrow Wax   £10.00
Manicure For Men   £22.00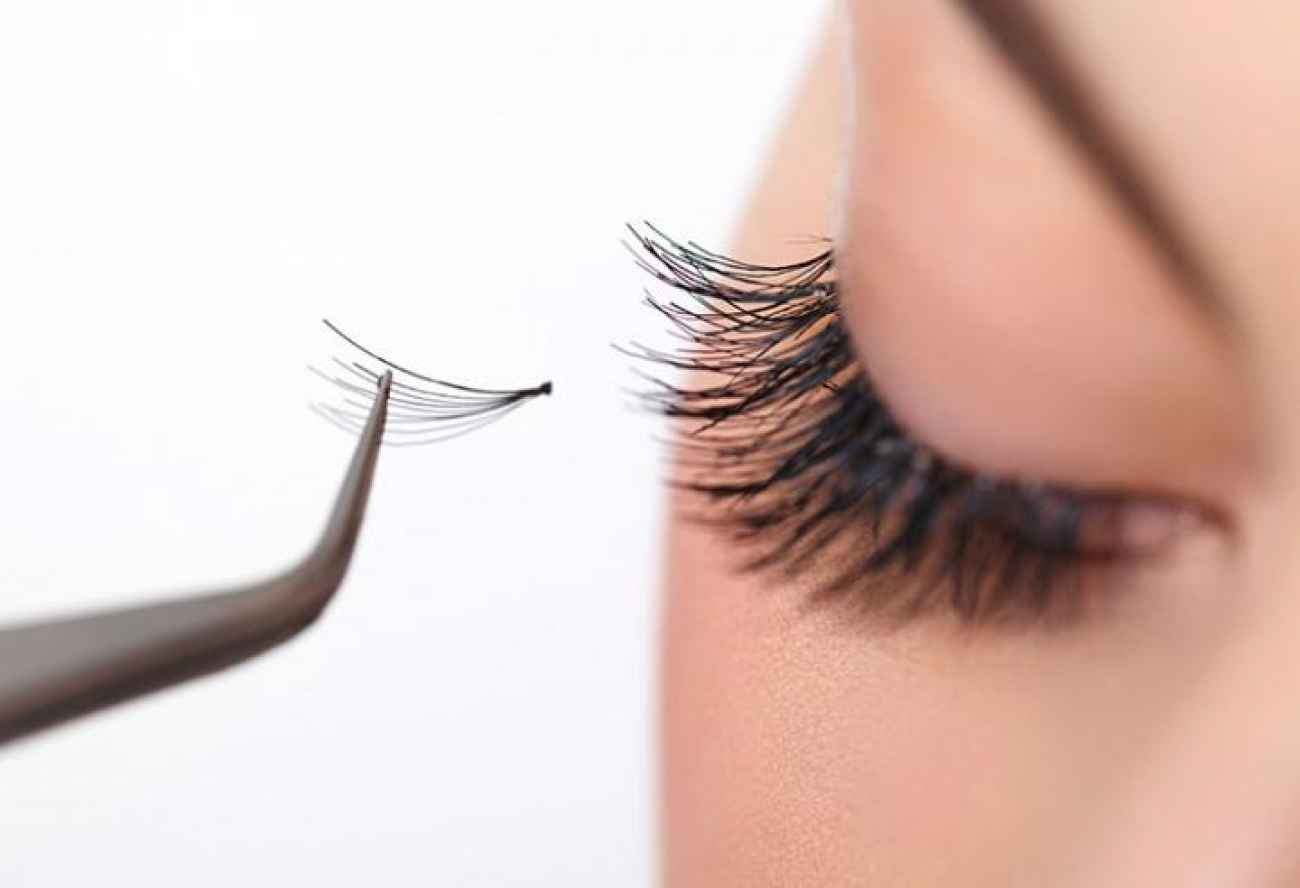 Brow Shaping   £10.00
Brow Tinting  £10.00
Eyelash Tinting  £14.00
Eyelash & Brow Tinting   £20.00
Express Lashes (Normal)   £30.00
Express Lashes (Glamorous)   £40.00
Individual Classic Lashes   £60
Infills (1 hour)  £35
   

A patch test is required 24 hrs prior to these treatments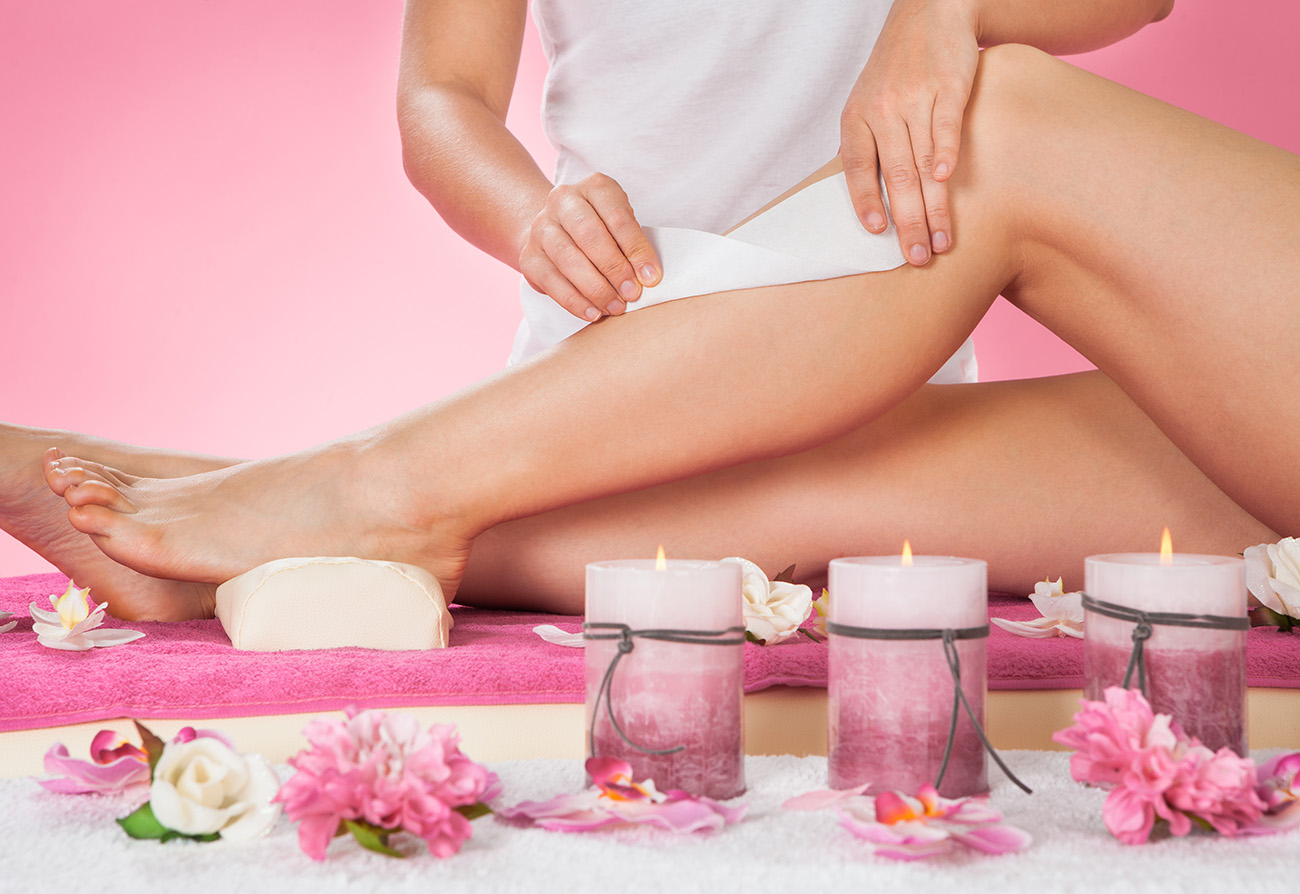 BODY
Full Leg   £28.00
Half Leg   £21.00
¾Leg   £24.00
Full Leg and regular Bikini Line   £37.00
Half Leg and Regular Bikini Line   £30.00
ForeArm   £18.00
Under Arm   £12.00
Regular Bikini Line   £15.00
FACE
Eyebrow or Lip or Chin £10.00
Two Areas on face £17.00
MEN
Back Wax   £26.00
Chest Wax   £22.00
Eyebrow Wax   £10.00
Manicure For Men   £22.00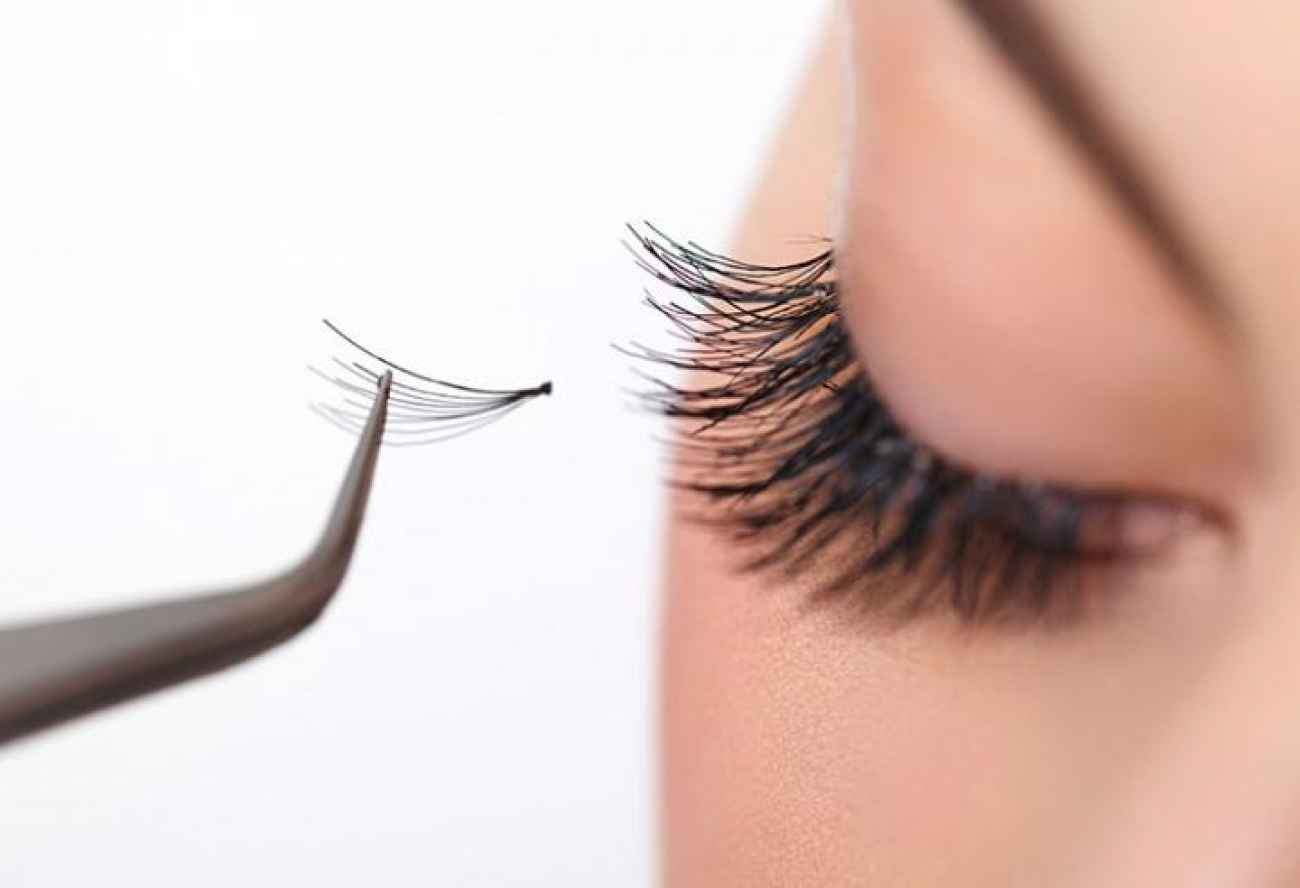 Brow Shaping   £10.00
Brow Tinting  £10.00
Eyelash Tinting  £14.00
Eyelash & Brow Tinting   £20.00
Express Lashes (Normal)   £30.00
Express Lashes (Glamorous)   £40.00
Individual Classic Lashes   £60
Infills (1 hour)  £35
   

A patch test is required 24 hrs prior to these treatments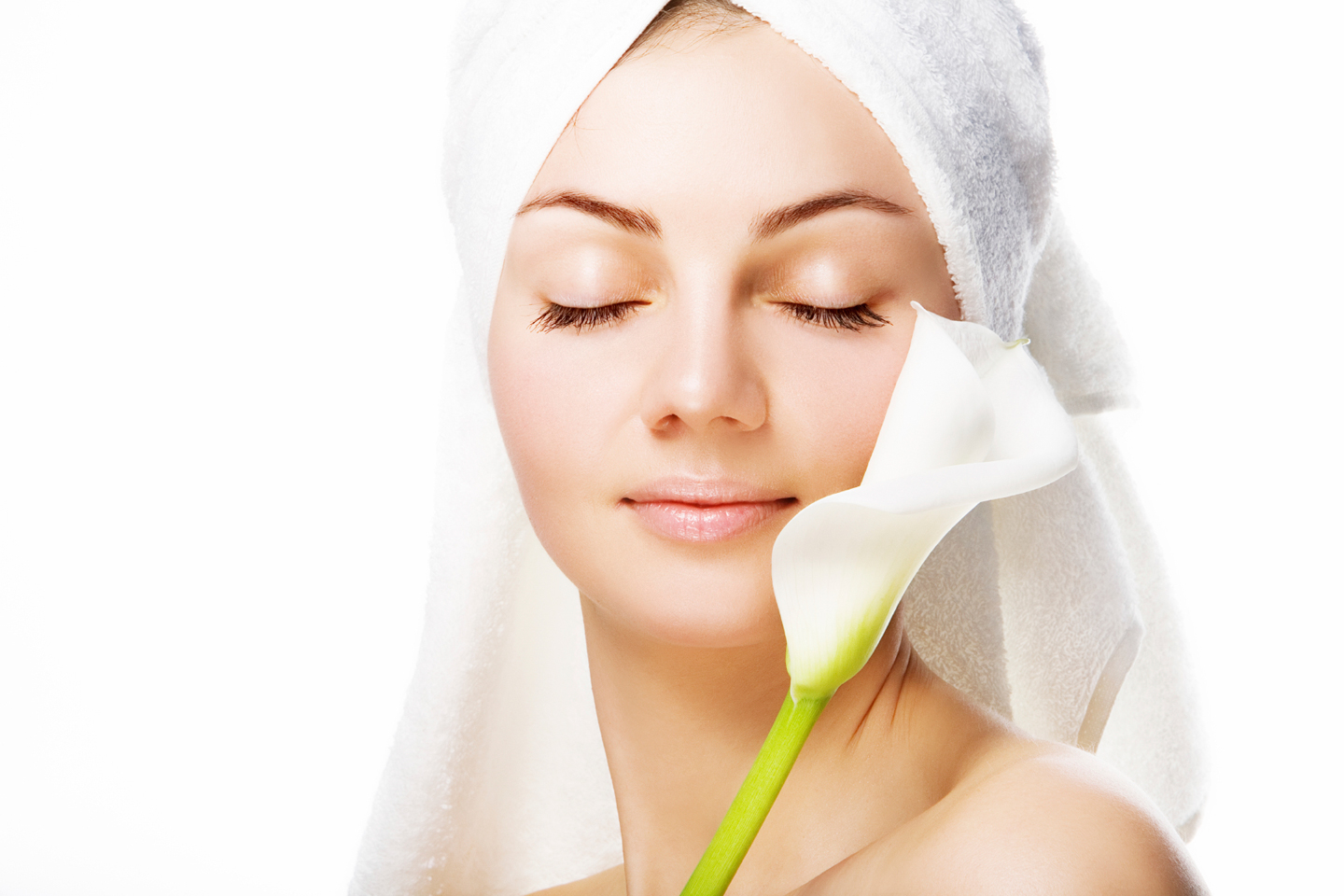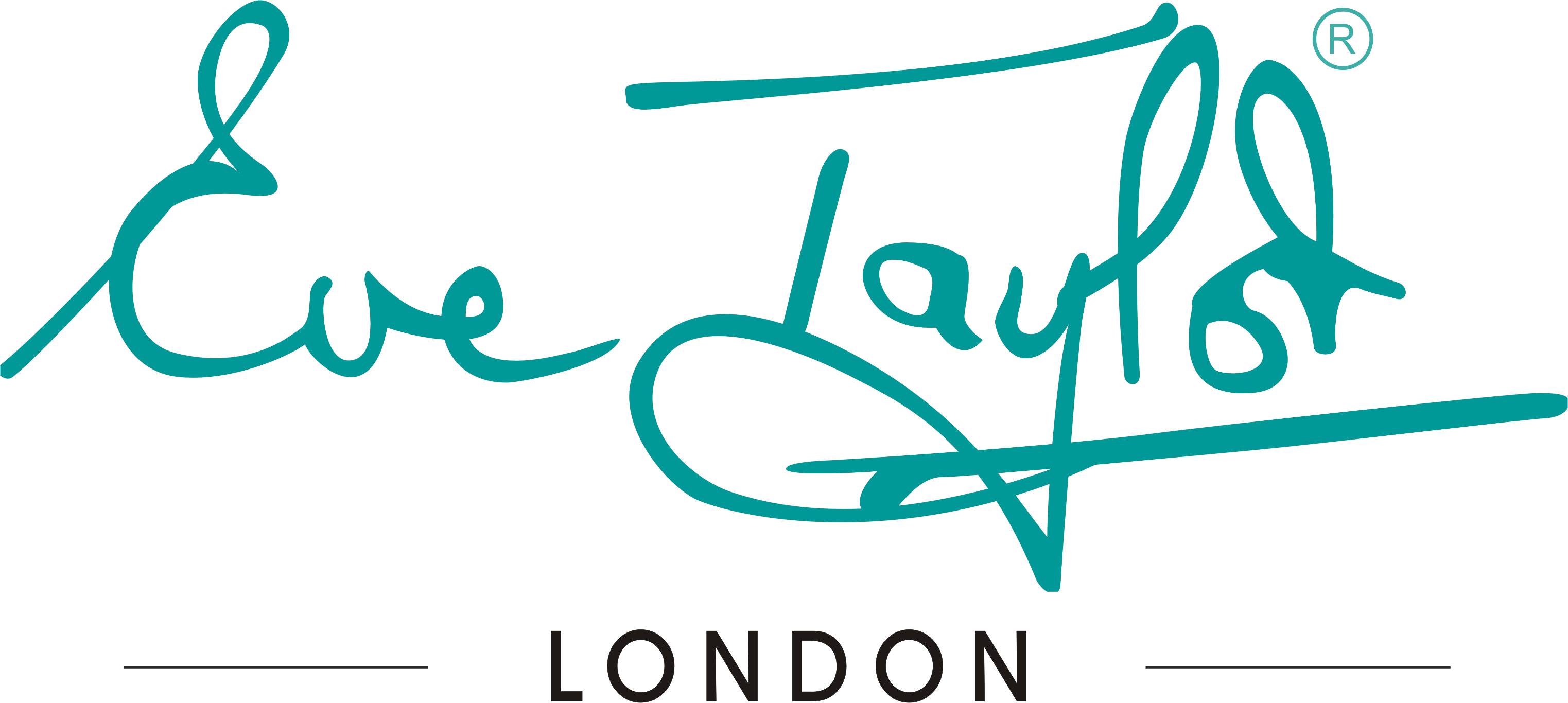 Express Facial ~
30mins
Our classic facial includes cleansing, toning and exfoliation followed by a relaxing facial massage and concluded with a cream mask
£30.00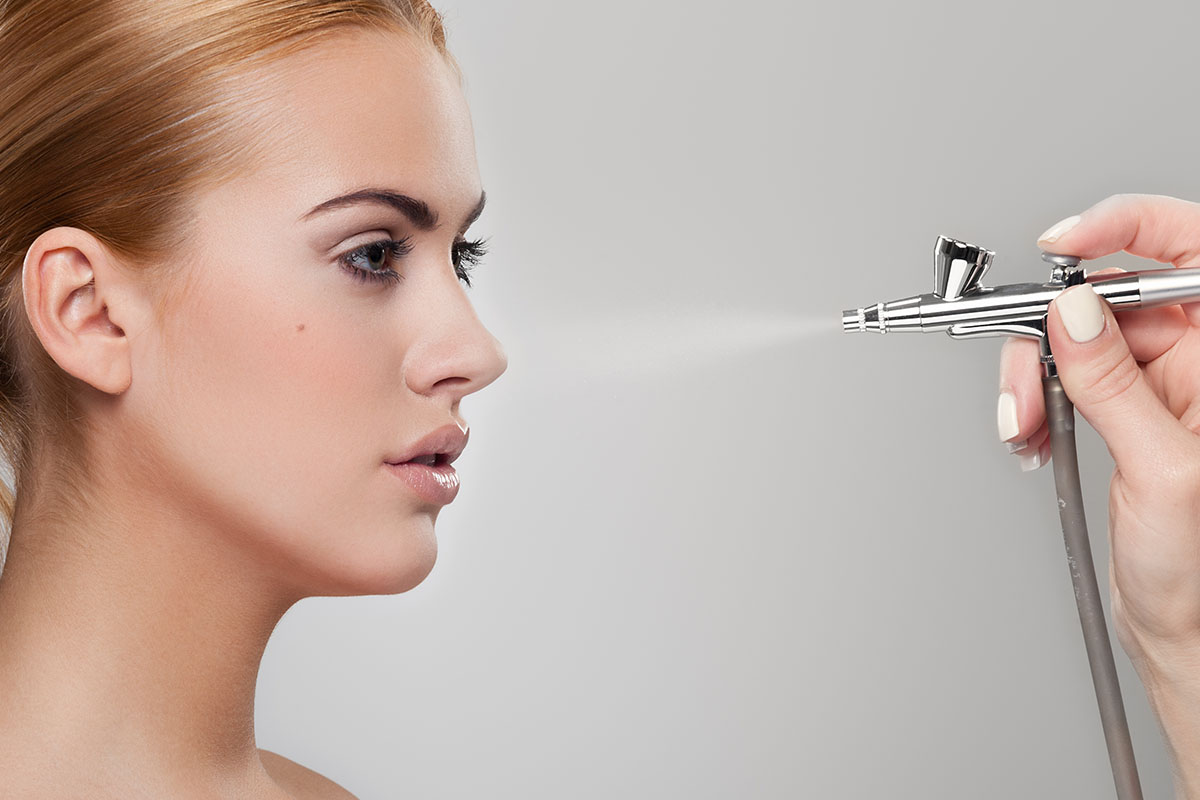 High Definition Airbase Make-up
Occasional   £30.00
Bridal   £50.00
Ask for brochure for Hair & Make-up Deals
Including Bridal Packages